Managing the good will of the colleagues at the work front is a critical task. If the task is not handled properly, it can lead to discontentment and chaos among people in a business environment. In order to keep your colleagues satisfied and happy with the work place environment, it is important to offer them corporate gifts from time to time.
In case you have a laborious employee in your office, here are the few corporate gift ideas that can truly make a strong impact in maintaining a cordial business environment.
A set of diary and pen holder stand- A laborious employee will love to keep the office activities and tasks organized in a proper manner. To ensure the proper track record of all office related tasks, you can gift him/her a set of diary and pen holder stand that can help in the crucial task. It will definitely prove to be one of the most popular corporate gifting ideas for any business environment.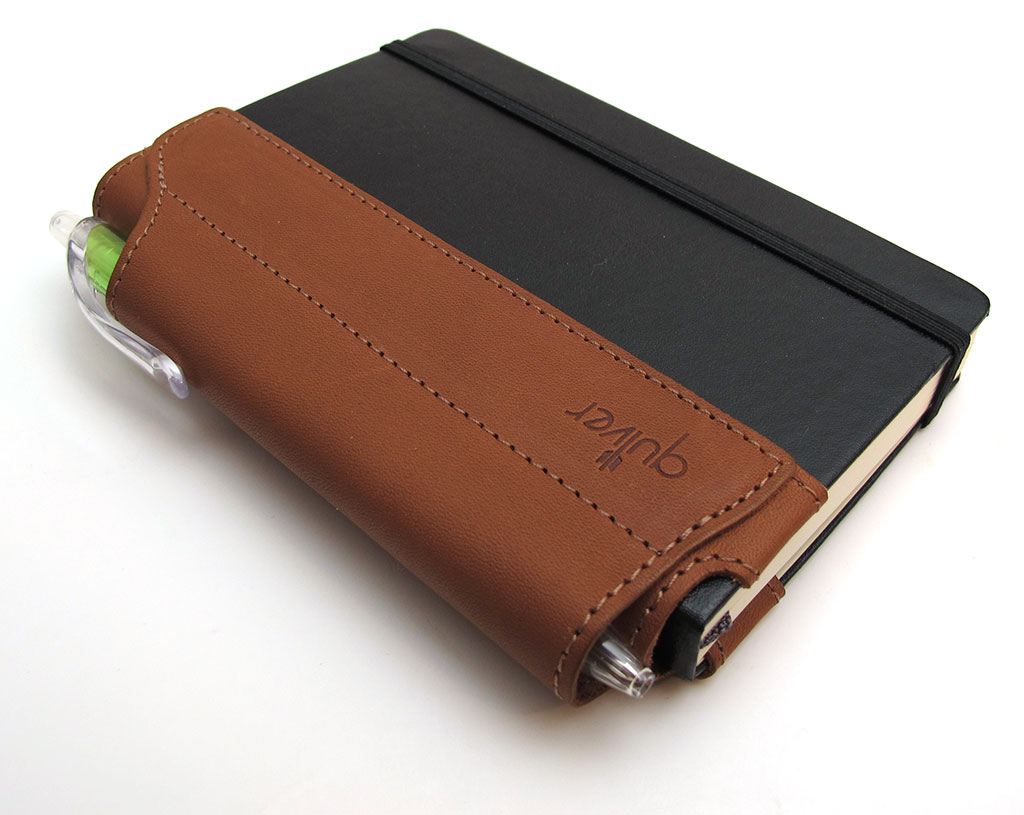 A gift hamper of healthy snacks- People working in a corporate office are affected by the hunger pangs during evening hours. An employee who is too busy with his/her work would not find time to have a healthy snack item and would go for unhealthy fried foods. To avoid this situation, you can send a gift hamper of healthy snacks to your dedicated employees in order to take care of his/her health.
A personalised coffee mug will be a great deal- Everybody wants a kick of caffeine during the evening and late night hours to ensure their work productivity is not affected. Gifting a personalised coffee mug to an employee will be a sweet caring gesture and will be admired by the recipient without any doubt. You can easily find an exclusive range of personalised coffee mugs and other gift items through any online gifting store.
A bunch of fresh flowers- For maintaining the freshness and joy around in a business environment, it is important to order a bunch of fresh flowers for a dedicated employee. These blooming flowers will help in spreading fragrance, positivity and cheerfulness in the office space which can help in maintaining the steady performance of an office employee.
Select any of these corporate gift ideas for ensuring a fruitful corporate relationship among your employees in the office. It is an easy way to improve the overall productivity of your employees.